November 02, 2021
The New Era of COVID-19: The Rise of Telehealth, Trends to Home Dialysis, and the "New Normal"
Authors: Charisse Pearson Bey, Tucker Hurtado, and Jennifer Robinson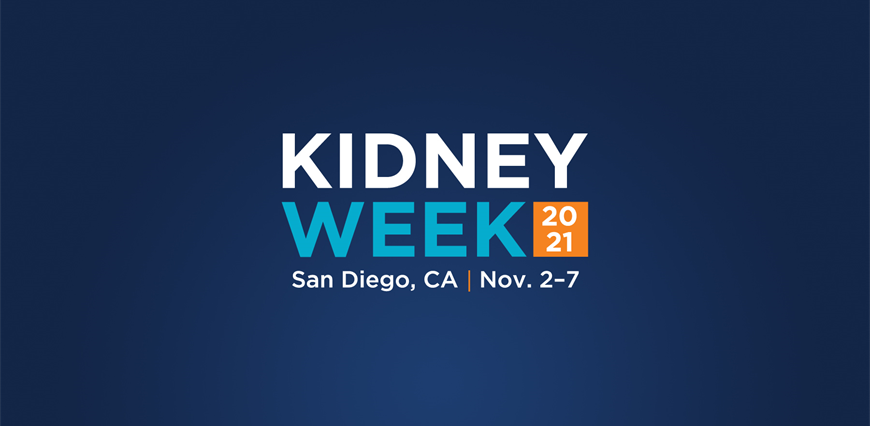 BACKGROUND:
The objective of this study was to evaluate the impact of the COVID-19 pandemic to help conceptualize how patient care delivery, pharmaceutical representative interactions, conferences, and dialysis care may evolve.
METHODS:
Data was conducted between March 20, 2020 – March 31, 2021, providing coverage on the quickly evolving COVID-19 outbreak via online surveys. 50 nephrologists, neurologists, dermatologists, rheumatologists and gastroenterologists participated in each wave (total 250+) for 16 waves of research.
RESULTS:
Practice operation dynamics have changed due to the COVID-19 pandemic. Prior to 2020, 10% of practices were offering telemedicine, now nearly all (90%) offer virtual services. This migration has not come without challenges: 36% of physicians would prefer not to do telemedicine due to issues with patient access (60%), technology (53%) and their own reluctance to conduct new patient visits virtually (44%). The pandemic has created a high burnout among nephrologists compared to other specialties and nearly 20% would reevaluate their career choice if they could go back.
Along with patient care, sales representative interactions have declined due to closed-door policies, with 51% of physicians reporting substantially lower or no engagements (virtual or in-person) compared to pre-COVID. Physicians are looking forward to resuming traditional in-person conferences, with 61% of vaccinated physicians planning to attend in-person if the option is available.
COVID-19 has also significantly impacted HD patient care, with 66% of nephrologists reporting an outbreak among HD patients and/or staff. However, despite the obvious advantages of home care during the pandemic, only 34% of nephrologists indicated they were more likely to start a patient on a home modality due to the pandemic in March 2021 – versus 30% in March 2020. Despite their hesitancy, 80% of physicians agree the use of telemedicine will continue after the COVID-19 crisis has passed and estimate that ~20% of weekly visits will be virtual.
CONCLUSION:
The pandemic has changed the delivery of patient care, evolving towards a more virtual model where possible – potentially creating physician burn out and interfering with the physician-patient relationship. The focus is now on the "new normal" post-COVID and the ongoing changes that will have on physicians.