November 02, 2021
SGLT2 Inhibitors: Will They Change the Face of Kidney Care?
Authors: Meghan Staudt, Tucker Hurtado, and Jennifer Robinson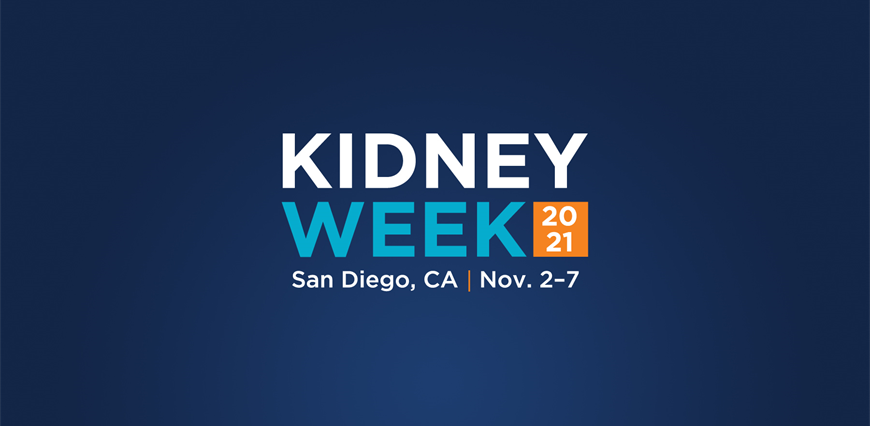 BACKGROUND:
This research examines the evolving care and treatment of patients with chronic kidney disease (CKD) and type 2 diabetes (T2D), including the introduction and adoption of SGLT2 inhibitors. It includes trending on perceptions across specialists.
METHODS:
A total of 1,030 CKD non-dialysis patient records were collected from 183 nephrologists via an online, HIPAA-compliant form in October and November 2020 as part of an independent, retrospective chart audit. Data were also collected from an online survey of 74 endocrinologists, 75 cardiologists, and 76 primary care physicians in September and October 2020, and from 105 nephrologists in April 2021.
RESULTS:
CKD patients often experience a range of comorbidities and treatments throughout their disease. The optimal eGFR level nephrologists report they would initiate a CKD patient on an SGLT2 inhibitor is 57.1 ml/min/1.73m2, or early in Stage 3, which is much earlier than the initiation of other treatments such as nutritional vitamin D and ESAs. Upon referral to a nephrologist, one-in-ten patients with CKD and T2D are already prescribed an SGLT2 inhibitor; this increases as the patient is under nephrology care, up to nearly one-in-five patients; however, there remains room for substantial growth – most notabably in CKD patients without T2D, with just 3% having ever been treated with an SGLT2 inhibitor.
While nephrologists have been slow to adopt SGLT2 inhibitors firmly into their treatment paradigms, other physicians report a higher percentage of their DKD patients treated with an SGLT2 inhibitor, especially endocrinologists (34%). One-third of nephrologists report trepidation over prescribing SGLT2 inhibitors in their DKD patients, a percentage that has stayed remarkably consistent over the past year and is nearly mirrored by those who claim they have no trepidation in prescribing. This hinderance only increases (to 44%) when they consider prescribing the agents in non-diabetic CKD patients. However, anticipated use of SGLT2 inhibitors in DKD patients is high across specialists, highlighting the opportunity this class of drugs has to make an impact on the treatment of CKD non-dialysis patients.
CONCLUSION:
As SGLT2 inhibitors offer benefits to diabetic and non-diabetic CKD patients, physicians are poised to begin treatment earlier in disease progression, especially with dapagliflozin now approved for CKD patients with and without diabetes.