November 02, 2021
Disparities in Kidney Care: Where Care Needs to Be Equal
Authors: Meghan Staudt, Skylar Malone, Tucker Hurtado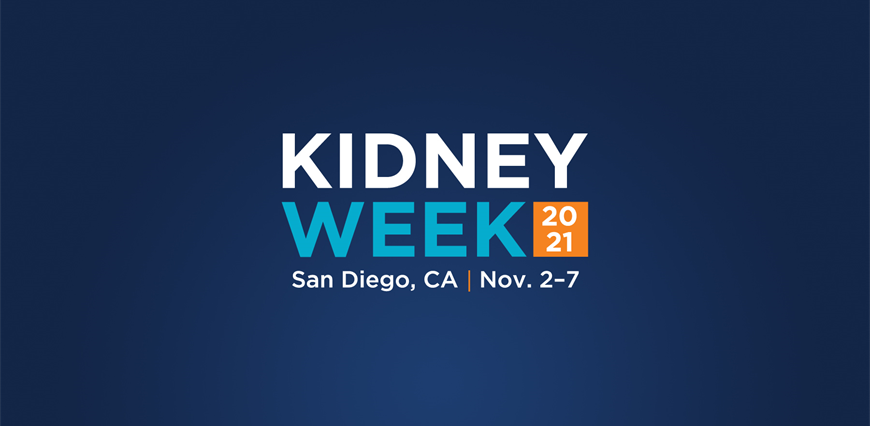 BACKGROUND:
Disparities in kidney care are widespread and gaining more attention. This research focuses on care differences that existed between home hemodialysis (HHD) and in-center hemodialysis (ICHD) patient from 2017 to 2020.
METHODS:
Using a HIPAA-compliant, online chart review tool, nephrologists submitted de-identified clinical and non-clinical demographic information beginning at the time of patient referral and concluding with details from the most recent visit. These data, from 2017 through 2020, were then merged with the physician demographic profile and attitudinal responses. The full data set of 4,062 patient charts submitted from 1,021 nephrologists was analyzed in SPSS.
RESULTS:
Given the new efforts to promote home modalities, nephrologists are following status quo and continue to initiate new dialysis patients on in-center hemodialysis. Nephrologists' current patient loads consist of, on average, 5 HHD patients and 96 ICHD patients. On average, they initiate one new patient on HHD compared to 17 new ICHD patients per year.
When comparing HHD and ICHD patient charts there are substantial differences between the two patient types. HHD patients tend to be Caucasian and from higher education and socioeconomic levels: 52% are Caucasian and 25% are African American, 37% have some college (14% have an advanced degree), and 67% are middle or upper class. Conversely, ICHD patients tend to be more diverse (40% are Caucasian, 40% are African American), less educated (24% have some college and 5% have an advanced degree) and from lower socioeconomic classes (44% are lower or lower-middle class). Further, 40% of patients on home modalities are employed part- or full-time, versus 18% of patients on ICHD. Insurance coverage – both at dialysis initiation and current – influence modality choice as well.
Notably, 70% of patients on home modalities were followed prior to dialysis, whereas only 48% of patients on ICHD were followed pre-dialysis, and patients on home modalities are substantially more likely to be on the transplant list versus ICHD patients (62% versus 37%).
CONCLUSION:
Disparities in care exist between patients receiving home hemodialysis versus in-center home hemodialysis. As kidney care continues to evolve, physicians will need to account for these differences in their treatment paradigms to ensure they provide comparable care across patients.