November 02, 2021
Comparing and Contrasting Glomerular Disease Patients: A Real World Analysis Showing Demographic, Clinical, and Treatment Differences Across More Than 1,000 Patients
Authors: Ryan Rex, Tucker Hurtado, and Jennifer Robinson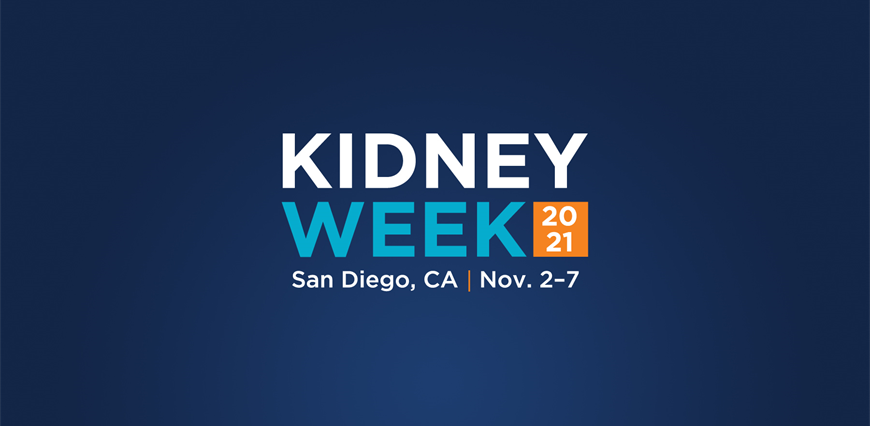 BACKGROUND:
One-half of nephrologists selected glomerular diseases as their leading area of interest in nephrology in 2020. These rare and often-idiopathic disorders are seen as particularly challenging to manage, but an influx of promising pipeline drugs may offer new treatment options in the not-so-distant future.
METHODS:
1,112 glomerular disease patient records were collected in collaboration with 290 US nephrologists via HIPAA-compliant, online chart review tool between December 20, 2020 – February 16, 2021.
RESULTS:
Chart audits reveal ~8% of nephrologists' patient populations have a glomerular disorder. Of that group, 26% have IgAN, 26% have FSGS, and 3% have Alport's Syndrome, among other conditions.
IgAN patients are typically middle-aged, white males, in the middle-to-upper class and often present with hypertension, hyperlipidemia, and/or obesity. FSGS patients are mostly middle-aged, black males, in the lower-to-middle class and often present with hypertension, hyperlipidemia, obesity, and/or edema. Alport Syndrome patients tend to be younger (18-49), white males, in the lower-to-middle class and present with hypertension, hearing loss, and sometimes ocular abnormalities.
Of the three conditions, FSGS patients are most heavily prescribed steroids and advanced therapeutics like MMFs, cyclophosphamide, and Acthar Gel and are least likely to be deemed "optimally managed" by their nephrologist. Alport patients are much less likely to receive steroids and are most likely to be seen as optimally managed. Interestingly, despite the value of ACEi/ARB therapy, 42% of IgAN patients were not on therapy at referral, with FSGS and Alport close behind. Nephrologists are trialing SGLT2is across conditions, with up to one-in-ten patients currently on the drug.
A diagnosis for Alport Syndrome may take several months or even years after referral to determine (unlike IgAN and FSGS where it usually takes under four months). Alport is also the least likely of the three diseases to be diagnosed via kidney biopsy. Patient referrals are often deemed "late" by nephrologists, but particularly with the faster-progressing FSGS and IgAN.
CONCLUSION:
Deeper understanding of key comparative differences among rare glomerular diseases may aid physicians in developing strategies for diagnosis and treatment.