November 02, 2021
An Itch to Scratch: The Problem with Pruritus
Authors: Skylar Malone, Tucker Hurtado, and Jennifer Robinson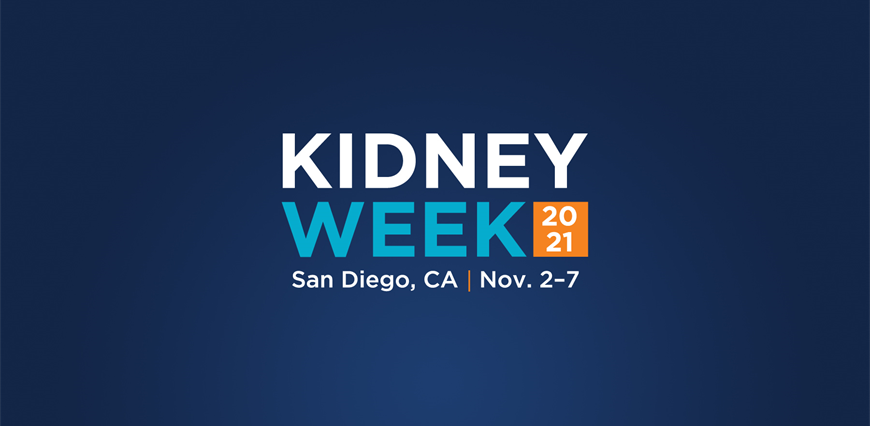 BACKGROUND:
Dialysis patients often suffer from some level of associated pruritus and nephrologists generally recognize the condition's impact on patient lives, rating pruritus as a high unmet need for new therapeutic options. However, official diagnosis of CKD-associated pruritus and physician-reported estimates may be highly underestimated.
METHODS:
Using a HIPAA-compliant, online chart review tool, 177 nephrologists submitted de-identified clinical and non-clinical demographic information for 1,008 dialysis patients in Fall 2020. These data were then merged with physician demographic profiles and attitudinal responses; the full data set was analyzed in SPSS.
RESULTS:
When thinking generally, nephrologists estimate that nearly one-half of end-stage renal disease (ESRD) patients on dialysis have some level of pruritus, making it extremely prevalent in this population. However, chart reviews reveal that only 3.2% of dialysis patients are diagnosed with uremic pruritus (3.4% of HD patients and 1.4% of PD patients).
On their last visit with their dialysis patients, nephrologists noted that only 4% of patients reported (or they observed) a skin rash, itch, or pruritus (3.7% of HD patients and 5.6% of PD patients). Interestingly, only approximately one-third of those patients were diagnosed with uremic pruritus, indicating there are more patients presenting with a rash or itch who are not actively being diagnosed.
Despite the impact on patient lives, nephrologists report that only 25% of HD patients diagnosed with uremic pruritus are pharmacologically treated; this drops to 17% of PD patients with uremic pruritus. Treatments vary wildly and have varying levels of reported success among physicians.
Nephrologists do recognize the impact pruritus can have on a patient's quality of life, making this high rate of underdiagnosis especially troubling. On a 1-10 scale rating unmet need for a new therapeutic agent, 62% of nephrologists rated a high unmet need (8-10) for pruritis in dialysis patients.
CONCLUSION:
While many recognize that itching impacts many dialysis patients, actual diagnoses and treatment are rare, driven by a lack of effective treatment options. Elevating awareness among nephrologists will help with patient identification and treatment, especially as new treatment options are available on the market to help patients.